Gift Card Program
Gift cards and loyalty & rewards programs may seem like a cool feature to add on later, but recent studies show that loyalty and rewards programs will drive more business to your door. Check out these stats from Forbes.
A recent report from Bain & Company and Harvard Business School shows that increasing your customer retention rates by 5% increases profits by 25% to 95%.
77% of consumers say they are likely to stay with a brand that has a loyalty program.
70% of consumers are more likely to recommend a brand with a good loyalty program.
63% of consumers say they're prepared to modify their spending habits to maximize the benefits of a loyalty program.
Not only is our ChesPay POS easy to set up, it comes with great local support, and it's designed as a business management solution. You can start with this feature and add on as you grow.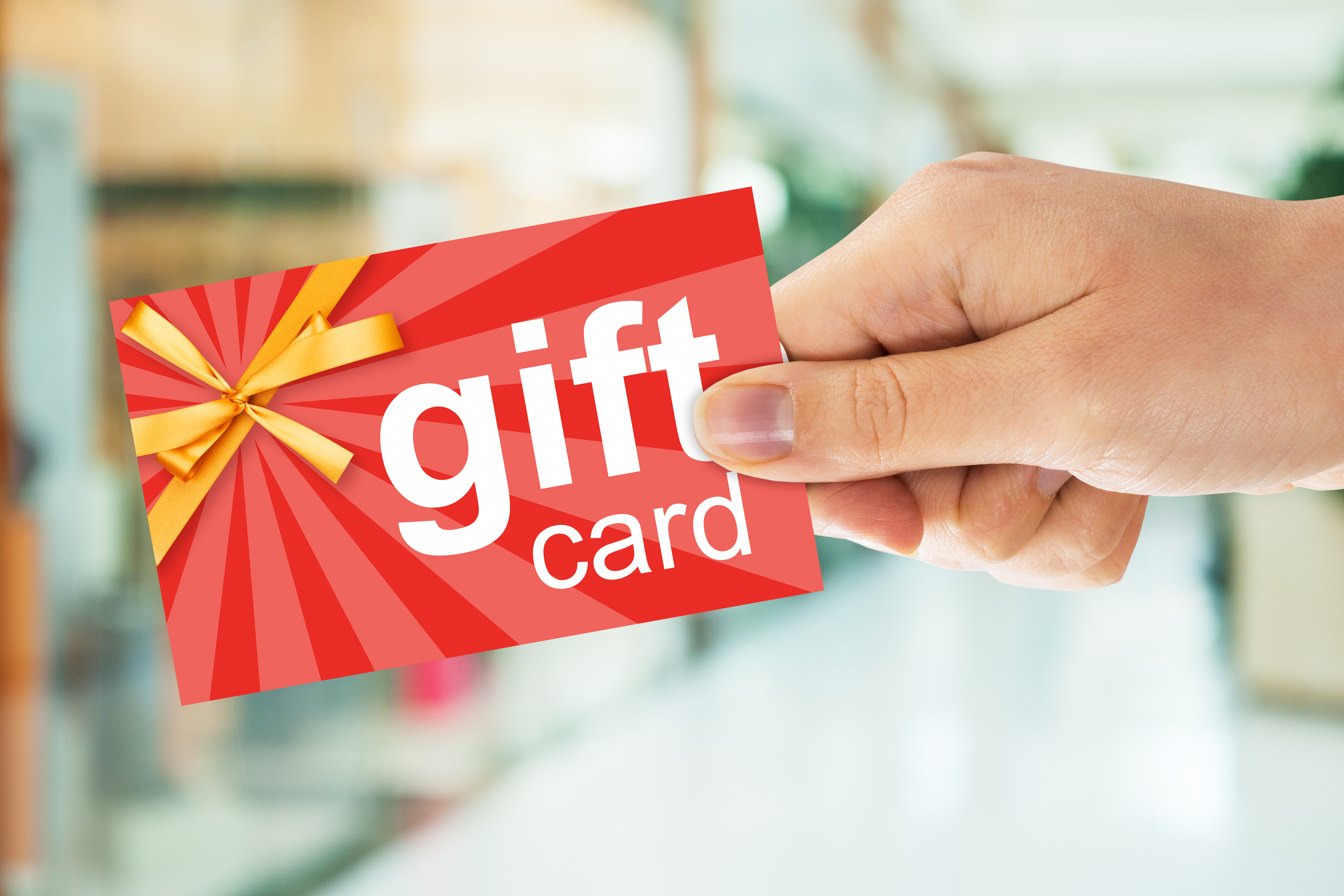 Physical cards are the ones that people know best. They are usually made of plastic and carry a magnetic stripe that encodes the value.
Virtual cards are those that are sent to a recipient in electronic form, regardless of how they are redeemed (such as through paper printouts brought into a store or a code entered on a website). These cards are usually sent via email, but they exist as a post on social media.
Mobile cards are those that are sent to a recipient in electronic form and require the mobile device to redeem it. These cards can be sent via an app, SMS message, or through the internet, but are linked to the phone or other device.
Blog Post:
Best Practices for a Gift Card Program

See how other customers use them to increase their brand visibility, customer loyalty, and sales.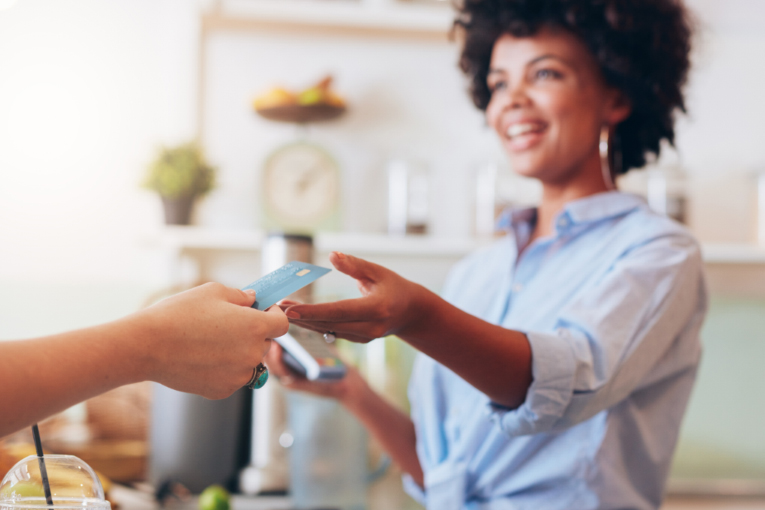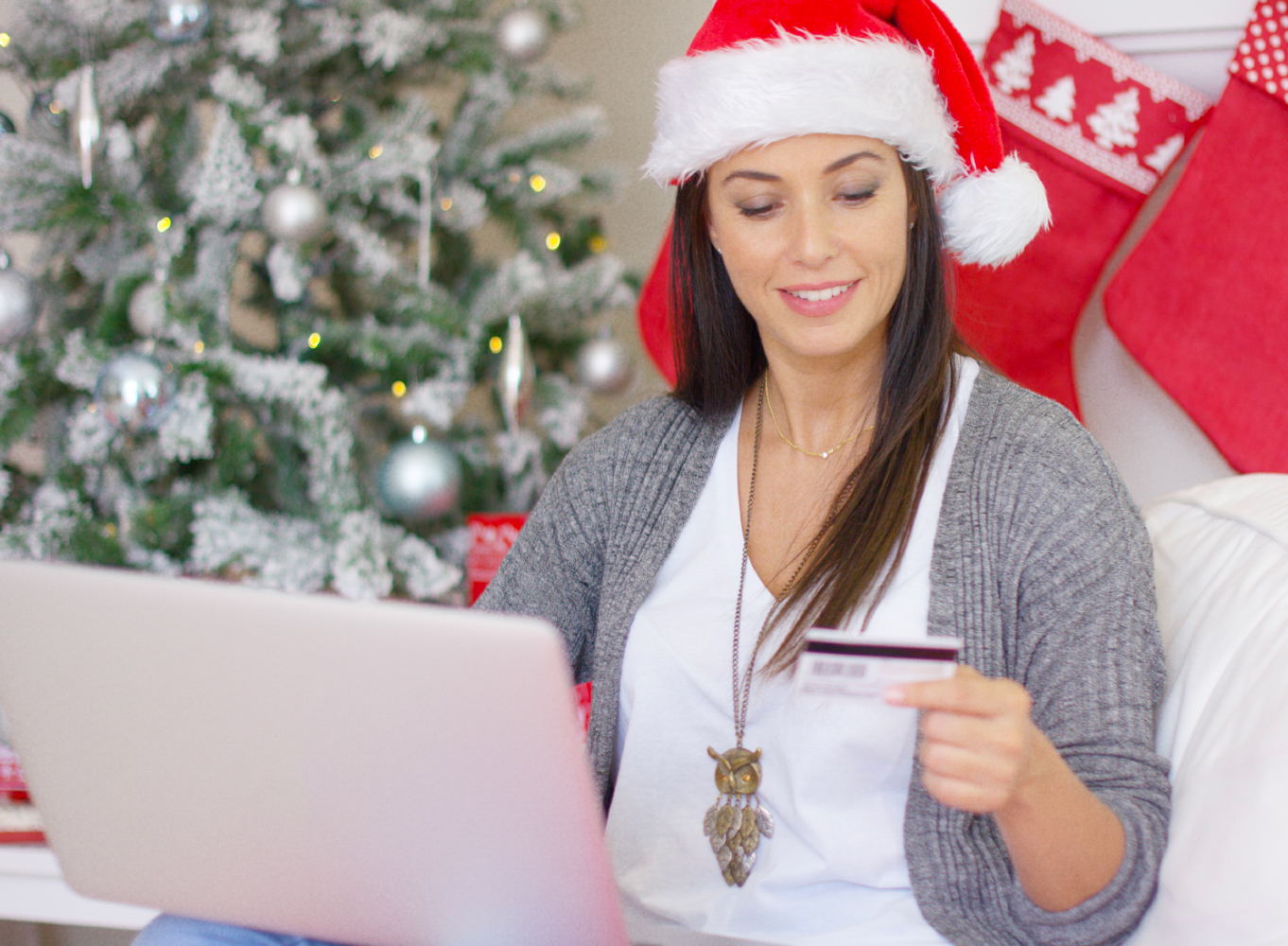 Blog Post:
How gift cards can help your holiday season
Wondering if a gift card program is right for you? Check out these stats and learn how gift cards can help your business.
ChesPay POS Current Promotion:
Now through the end 2021, the monthly subscription fee will be waived. Our loyalty and rewards program is a free add-on now and even after this promotion has ended. Contact our Business Development Officers now using the form below.