The Ultimate Guide to Buying a Home
A step-by-step guide to finding and buying the home of your dreams
Making the decision to purchase a home is a smart financial move. Instead of paying a landlord rent each month, you're paying yourself. Then, after 15, 25, or 30 years, that home becomes yours. While it can be daunting at first, the team at Chesapeake Bank can help walk you through the process with our personal service.
DID YOU KNOW:
86% of home buyers 28 years and younger were first-time home buyers
82% of all homes purchased in 2019 were the standard, detached single-family home
Most buyers expected to live in their homes for about 15 years

Buyers typically searched for 10 weeks and looked at about 10 homes
Owning a home will mean you'll need to allocate funds in a new way. We have tips and calculators to help.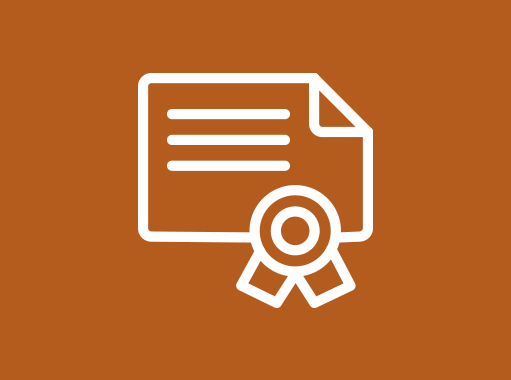 4. The Details
Learn about appraisals, home inspections, warrantees, and other steps in the buying process.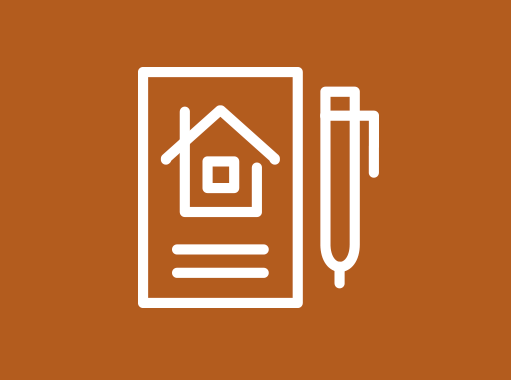 5. Mortgage Specifics
This is where one-on-one help is a must in the home buying process. We'll answer all your questions.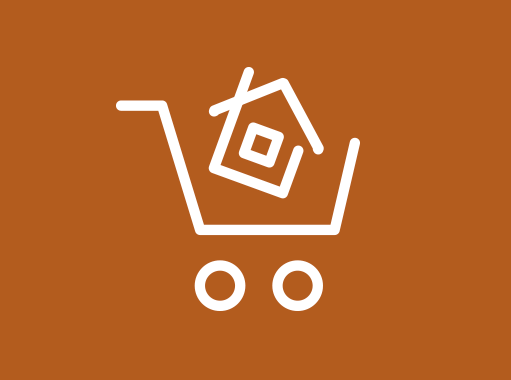 6. Final Buying Steps
Get tips on what to expect with the closing process, insurance, escrow, and more.
A unique journey and an incredible payoff
Like you've heard a million times, it's better to pay yourself first each month, rather than paying a landlord rent.
That's part of the reason why buying a house of your own is so important — each mortgage payment you make equals a chunk of equity in your pocket. You're paying yourself rent, in a way.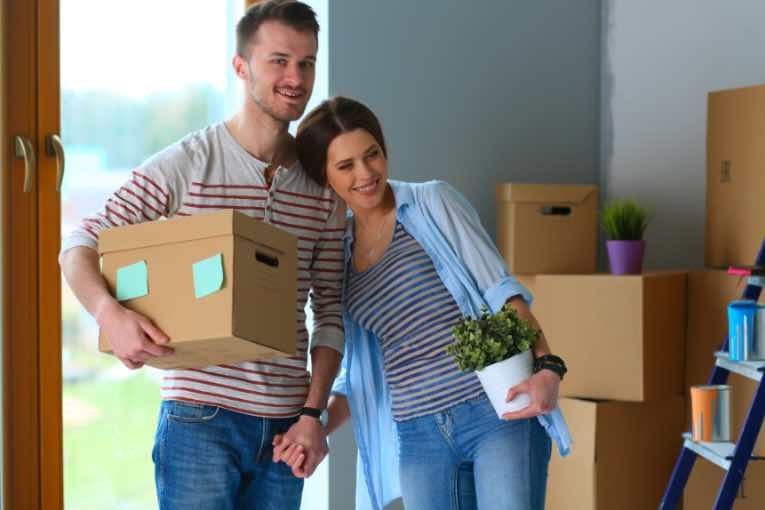 Before you take the plunge, you'll want to review a few things, like:
Getting all of your financial matters in order before launching a home search is a must. The following are a few things you can start with.
One of the first things to consider when buying a new home is your debt-to-income ratio (DTI). This is a calculation that looks at what you owe and compares that against what is left. That's a very simple way of saying that the DTI is a "percentage of a consumer's monthly gross income that goes toward paying debts."
Don't be scared of the math! This is something that lenders look at first thing to help make early decisions.

The above calculation is pretty standard in the business, and here are the steps:
First, add up all of your bills you must pay per month, which would include any existing credit cards, streaming services, groceries, gas.

Divide that by what you earn each month

Then, take that number and multiply it by 100, and you will then get a DTI ratio.
Don't like math? Try a calculator instead:
We also have a Mortgage Calculator, which allows you to adjust the inputs to see how much your mortgage would cost over time. This can influence your spending on various expenses.
Quick and powerful, our Budget Calculator will help you get a handle on everything — both monthly and yearly income — and potential savings in a wide variety of categories.
Once you've figured out what you can buy, and you have all your budget figured out, you can begin the process of shopping for a home.
If you find that you can't afford…
If you've used our calculators above and found that you're probably not ready to buy, here are four hints on what to do to prepare yourself to try again soon:
Let's get serious for a second... none of those tips and tricks are worth going over unless you find a home that suits your needs. What if you need a garage, but can only find condos? These are tough choices. While you don't want to compromise, you might have to find something that fits … and add the garage later.
Where to begin
If you're looking for a home on the Northern Neck, Middle Peninsula, Williamsburg, Richmond, or Chesterfield, you'll want to check out the local Real Estate options on our sister site — TheBuckStaysHere.com. Here are a few good real estate companies to look to as well: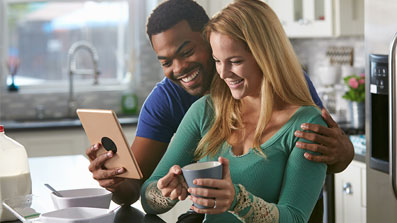 If you're looking to move out of the area, try these national sites:
It's true! There are grants you may qualify for that are designed to help you buy that home you're looking for. Check them out here.
Contact Us
The Mortgage Team here at Chesapeake Bank is here to help make the home buying process simple for you. Fill out this form and someone from the team will be in touch!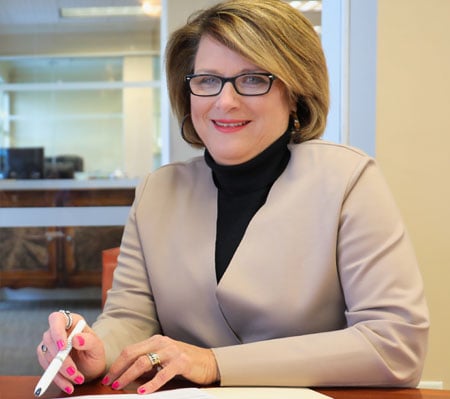 As you might already know, once you've found a home that you like, there are a bunch of things you need to do before all is said and done. There are important questions you need answers to, and we're here to help point you in the right direction.
Getting a home inspection done is an essential step in the home buying process. Learn what to expect and what the inspector will look for.
Who decides how much the house is worth? There is a lot that goes into this decision, and the appraisal is key. We'll walk you through the process.
A home warranty is something that a seller will add to a home for sale to put the buyer's mind at ease. We'll tell you what these warrantees typically cover.
You're getting close to the end, but there are just a few things left to be done before you can get your cardboard boxes and masking tape ready. In the most basic terms, a mortgage is a loan from us that helps you purchase a home. Here are some tips to consider when starting the mortgage process:
If you're in the market to buy a home, you may have heard your lender or real estate agent mention Private Mortgage Insurance, a special type of coverage that may be required depending on your down payment amount.
Since we're a bank, and we issue loans of all sorts, we have years of mortgage experience thanks to our incredible Mortgage Lending Team. They can help you in person or by phone, but here are a few topics that you might have questions about before you contact our team.
6. Final Home Buying Tips
If you've made it to this point on the Guide, it's almost "closing time!" In the real estate world, closing on a home means that the buyer and seller have agreed on a price, the inspection and assessment went well, and both parties sign a purchase agreement.
This is known as being in "escrow," when the buyer typically puts down a deposit, and the money his released to the seller after everything with the sale is finalized.
During this time, you'll want to get the new home insured — yes, this is when you can call a silly talking lizard or another animated character from television for a quote.

Once the buyer has met all the conditions for the purchase with the lender, there's usually a final walkthrough before the actual signing of documents. This is when you'll need the homeowner's insurance you just signed up for, and a great pen to sign your name on the pile of documents.